Your external human resources management
Personnel management is much more than "managing" employees. In most SMEs, it is not given enough attention because the entrepreneurs are fully occupied with their day-to-day business. And an internal HR department is not always worthwhile.
Effective human resources management brings a great deal to the table: it brings potential to light and encourages it, makes employees more satisfied, and ensures that positions are filled with the people who are the perfect match.
And the shortage of skilled workers? You don't have to worry about that anymore either. At least not if you engage us. Because we don't look for the perfect employees for your team, we find them!
Of course, we take care of everything from recruiting to employee management to departure interviews. And all that at a favorable fixed price.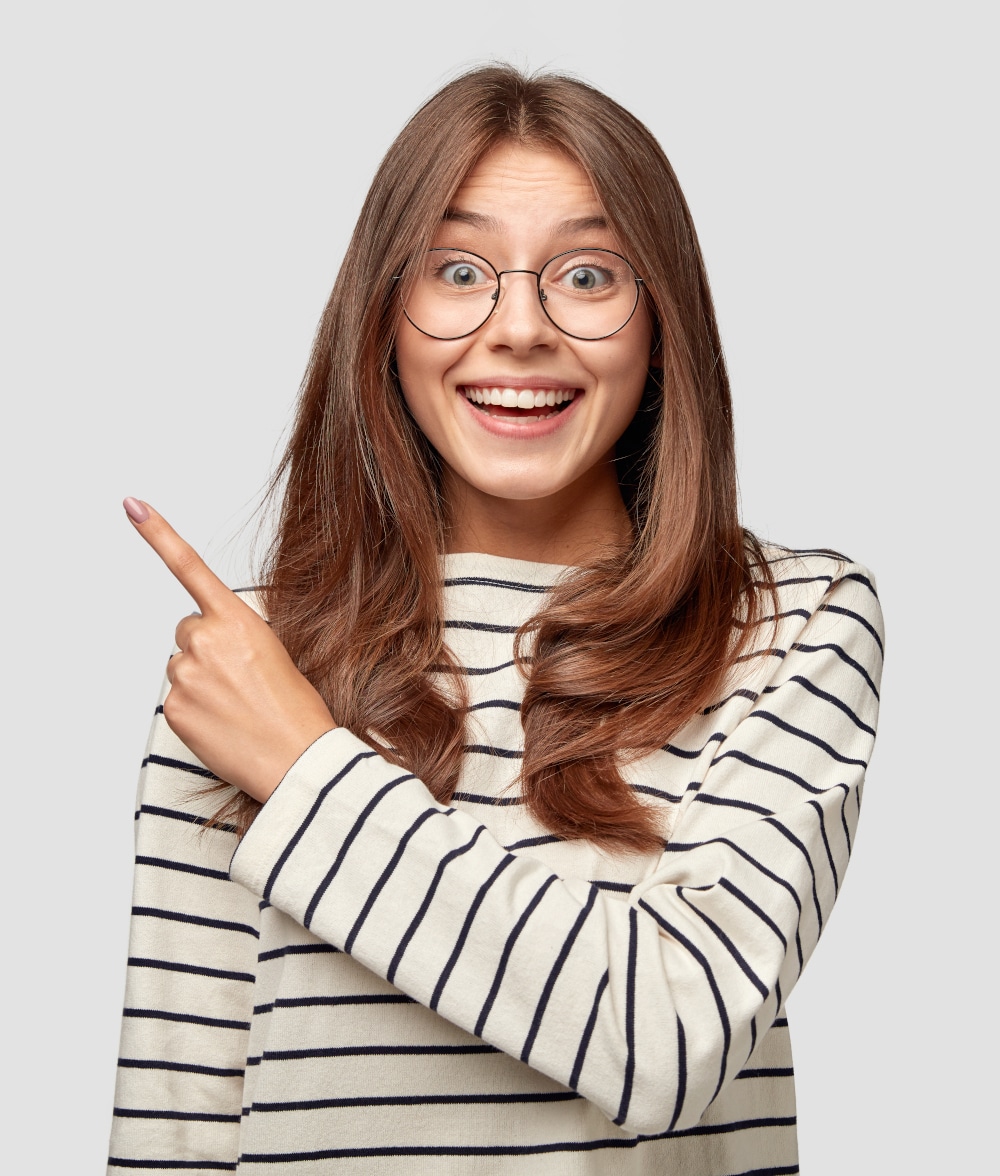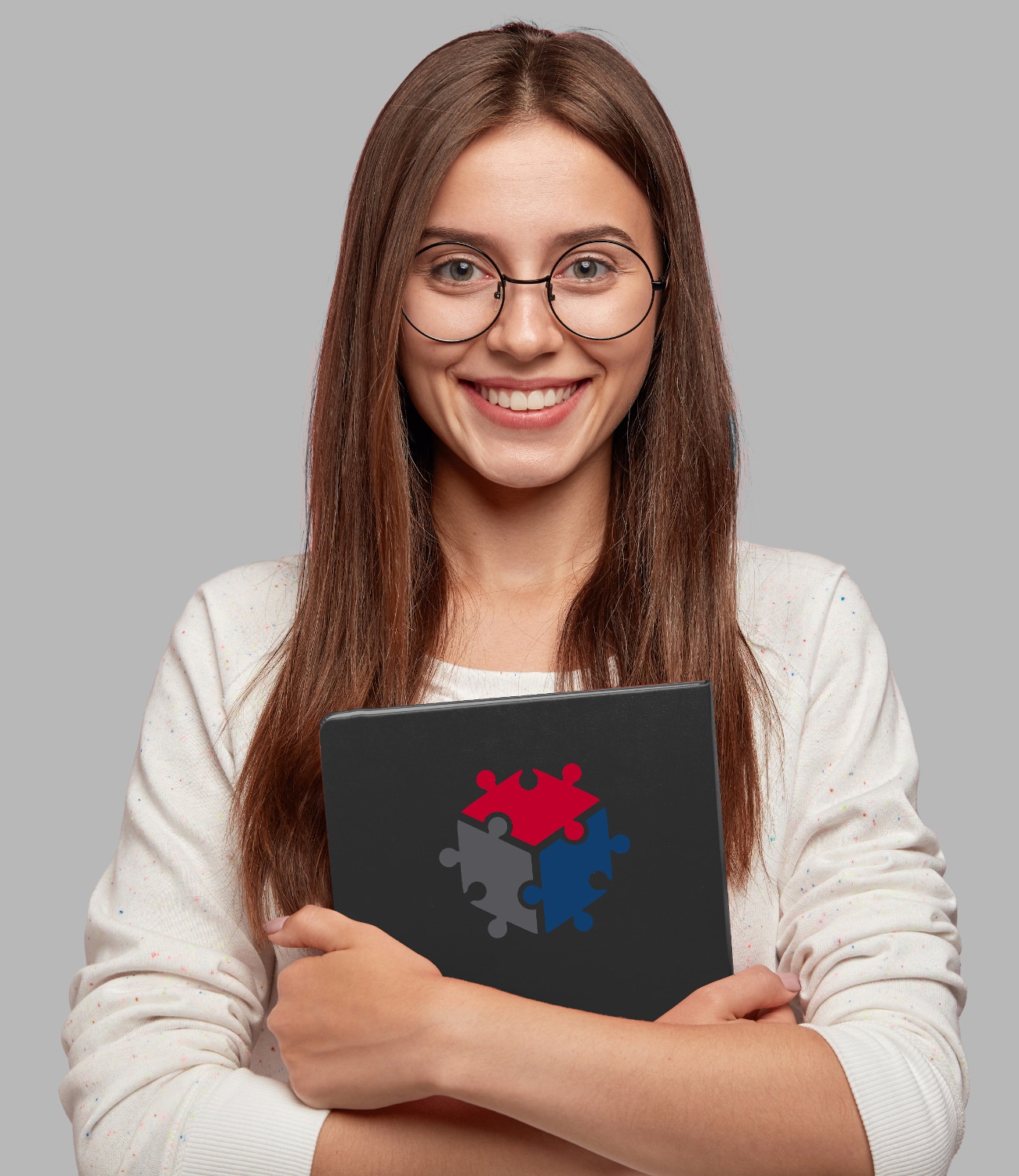 You want to know more? Get in touch with us. We will advise you fairly, without obligation and of course free of charge.
Try our cost calculator. This will give you an overview of how cost-effective external personnel management is for you even before we talk!