Your external payroll accounting
You have better things to do than worry about your payroll? With our full-service package, you can do better.
We take care of everything that belongs to payroll accounting. And of course we advise you when it comes to service contracts, bonuses, travel expenses, employee benefits and much more.
By the way, with us on your side you save more than just money. Namely, a lot of time that you can use for nicer things.
You get all this with us at a fixed price. Without hidden costs. Your new payroll accounting is reliable, friendly, competent. And always there for you.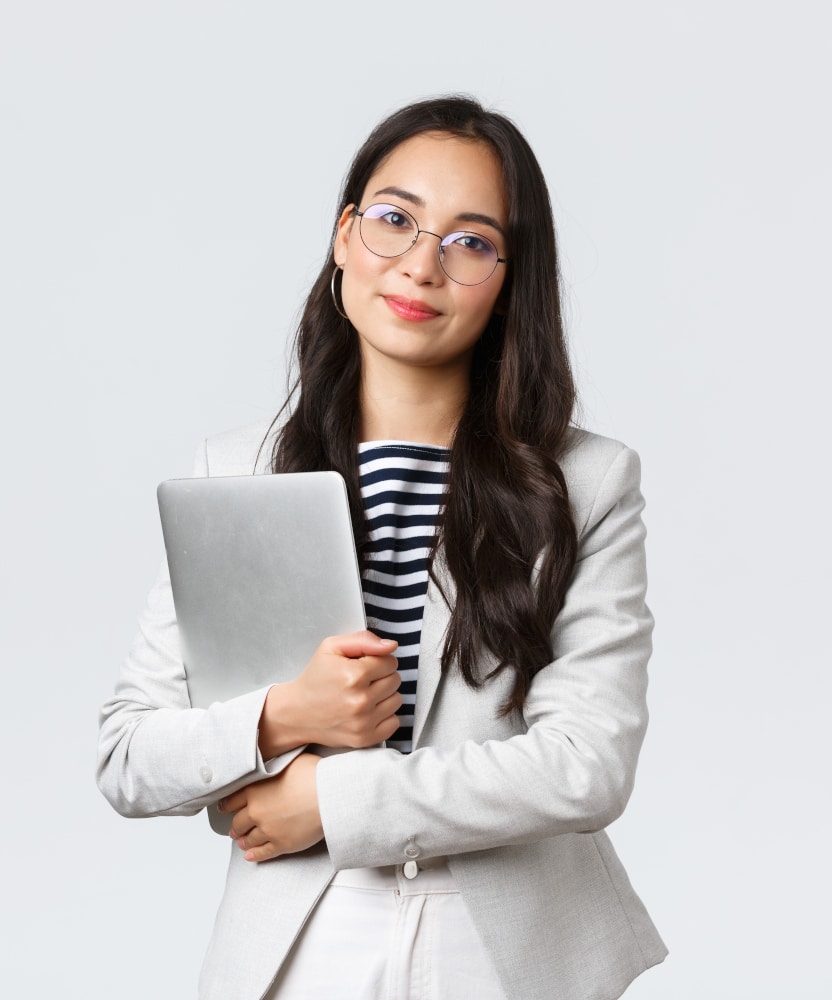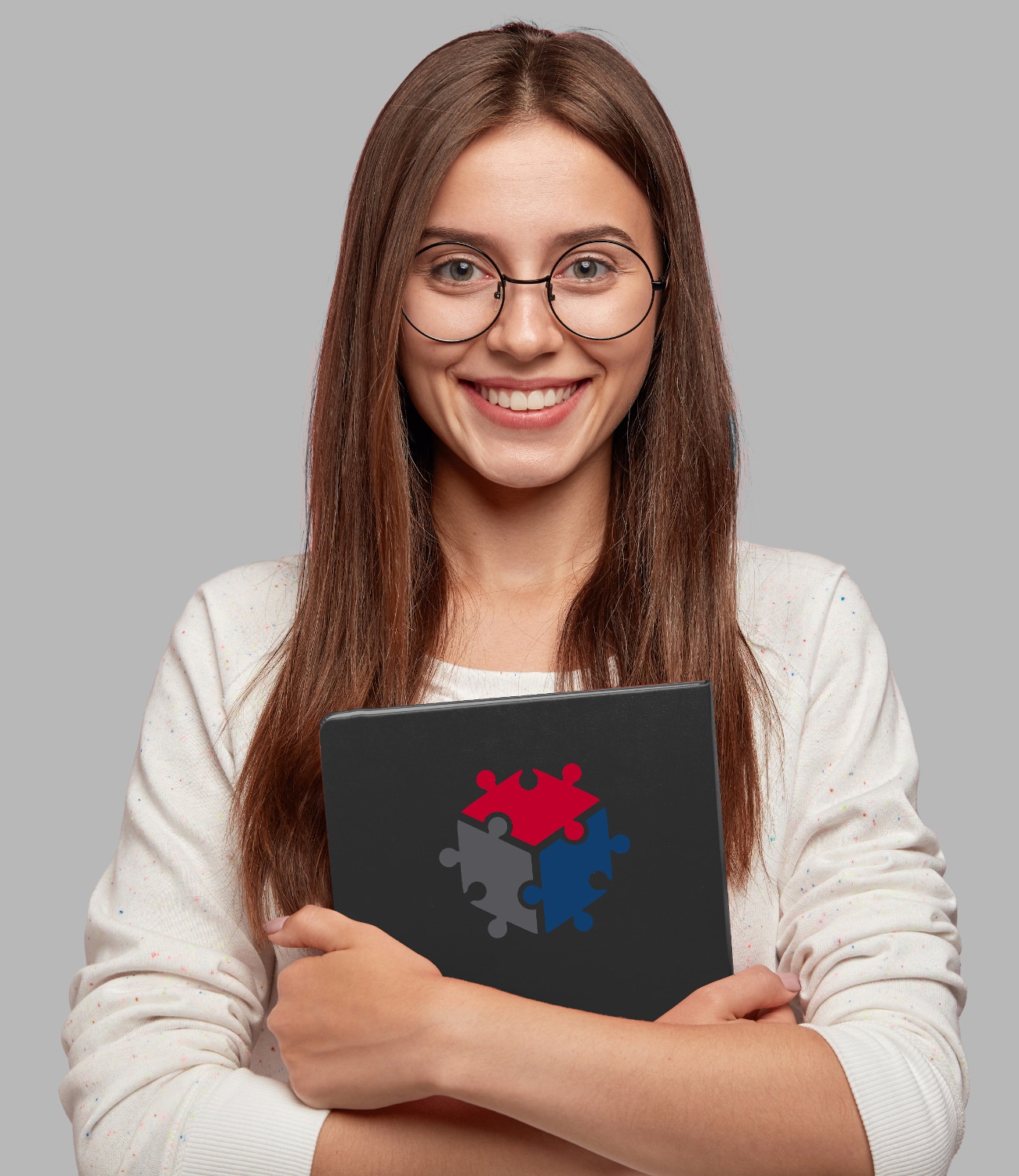 You want to know more? Get in touch with us. We will advise you fairly, without obligation and of course free of charge.
Try our cost calculator. This will give you an overview of how cost-effective external personnel management is for you even before we talk!